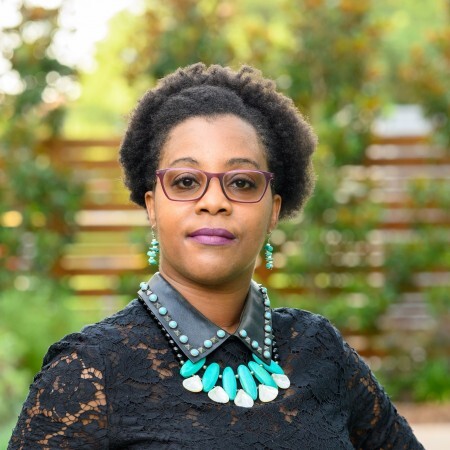 "I like that model of people becoming stronger and making a lasting impact through caring for one another, not necessarily through using political or economic ways to become more powerful. Their power was in love and respect." — Kimberly Hill
Listen in as Women in the Academy and Professions director Karen Hice Guzmán interviews historian Dr. Kimberly Hill in which they discuss her studies around African American missionary work and Black internationalism.
For show notes or more information please visit our article at The Well.
If you'd like to support the work of InterVarsity's Women in the Academy and Professions, including future podcasts such as this episode, you can do so at givetoiv.org/wap. Thank you for listening!