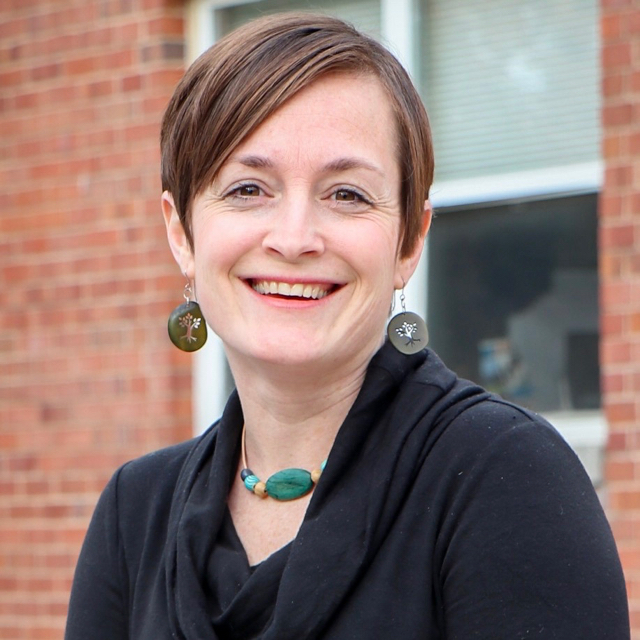 "Change and loss travel together, and there is so much loss that's happened. Even just in imagining what it's like returning to campus social distancing and wearing masks, and returning to campus that has that familiarity, but then also is so different than when you left." — Aubrey Kleinfeld
Listen in as Women and the Academy and Professions associate Caroline Triscik interviews Aubrey Kleinfeld, licensed professional counselor at a university counseling center, as they discuss the mental health needs of students and faculty as we dive into an unusual new semester.
For show notes or more information please visit our article at The Well.

If you'd like to support the work of InterVarsity's Women in the Academy and Professions, including future podcasts such as this episode, you can do so at givetoiv.org/wap. Thank you for listening!