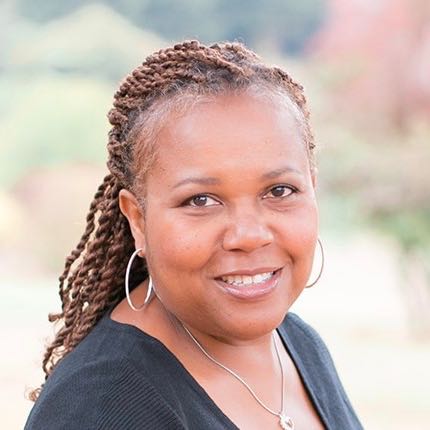 Listen in as Women in the Academy and Professions associate Caroline Triscik interviews educator and youth advocate, Donna Barber. In this conversation Donna shares how she clings to Jesus in the midst of pursuing justice and the way this spilled over into her book Bread for the Resistance: 40 Devotions for Justice People. In sharing her own journey in justice work, Donna guides us back to Christ as the source of hope.
For show notes or more information please visit our article at The Well.

If you'd like to support the work of InterVarsity's Women in the Academy and Professions, including future podcasts such as this episode, you can do so at givetoiv.org/wap. Thank you for listening!