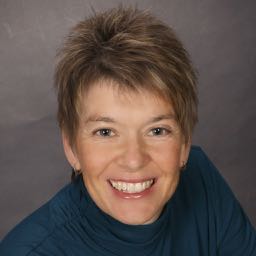 "The particularity of our contexts shape both the way that we hear our callings and the way we respond to it." — Kathleen Cahalan
Listen in on an exclusive peek into our book club as Women in the Academy and Professions associate Jasmine Obeyesekere conducts the final online discussion with author and professor Kathleen Cahalan. Together, they discuss the challenge of discerning one's calling throughout the various seasons of life and the good work God has for us to do in each of those time periods.
For show notes or more information please visit our article at The Well.

If you'd like to support the work of InterVarsity's Women in the Academy and Professions, including future podcasts such as this episode, you can do so at givetoiv.org/wap. Thank you for listening!