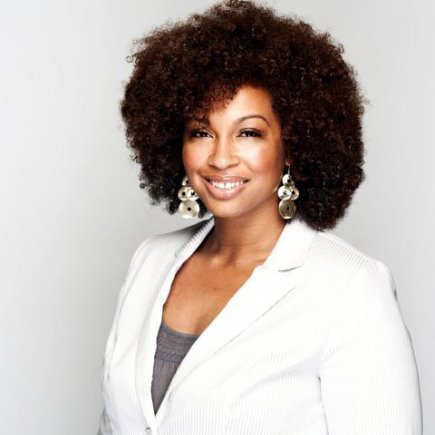 In this episode, Women in the Academy and Professions associate Caroline Triscik interviews professor and minister Dr. Amey Victoria Adkins-Jones. They discuss her research on Mary, the mother of God, explore the age-old question of why God allows suffering, and touch on a bit of everything in between. Offering her personal spiritual insights and professional expertise, Amey Victoria gives us a glimpse of her journey to become a professor of theology and African studies and why she continues in her vocation even in the midst of challenges.
For show notes or more information, please visit http://thewell.intervarsity.org/podcasts/asking-god-be-god-interview-dr-amey-victoria-adkins-jones
If you would like to support the work of InterVarsity's Women in the Academy and Professions, including future podcasts such as this episode, you can do so at givetoiv.org/wap. Thank you for listening!