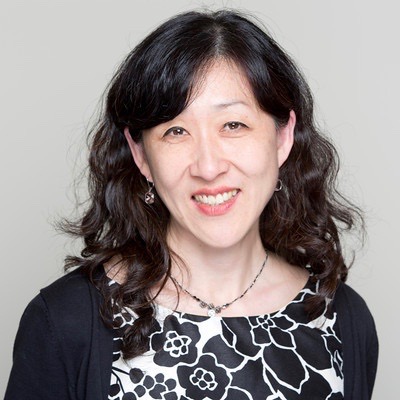 Listen in as Women in the Academy and Professions associate Caroline Triscik interviews Dr. Grace Ji-Sun Kim, co-author of Healing Our Broken Humanity (IVP). In this conversation Dr. Kim offers her perspective on how the Church can be renewed through both individual and communal spiritual practices. Dr. Kim invites us to consider a variety of practices, including lament, peacemaking, and restoring justice, as well as the role of the Holy Spirit in revitalizing the Church.
For show notes or more information, please visit http://thewell.intervarsity.org/podcasts/healing-our-broken-humanity-interview-dr-grace-ji-sun-kim
If you would like to support the work of InterVarsity's Women in the Academy and Professions, including future podcasts such as this episode, you can do so at givetoiv.org/wap. Thank you for listening!