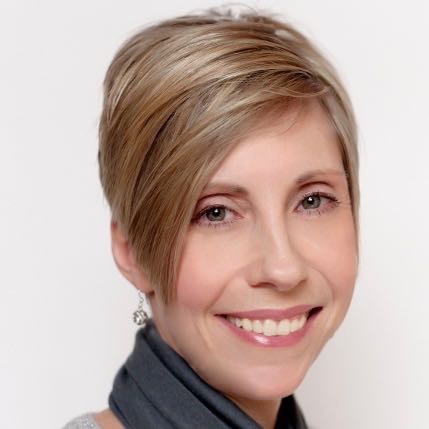 In this episode, WAP Associate Caroline Triscik interviews author and speaker Lisa Deam about her book, A World Transformed: Exploring the Spirituality of Medieval Maps. With a Ph.D. in late medieval art history from the University of Chicago, Lisa brings knowledge and passion about medieval maps and through this lens invites us to explore our own spiritual formation and pilgrimage toward Jerusalem with Christ's death and resurrection at the center.
For show notes or more information, please visit http://thewell.intervarsity.org/podcasts/maps-guide-us-interview-lisa-deam

If you would like to support the work of InterVarsity's Women in the Academy and Professions, including future podcasts such as this episode, you can do so at givetoiv.org/wap. Thank you for listening!