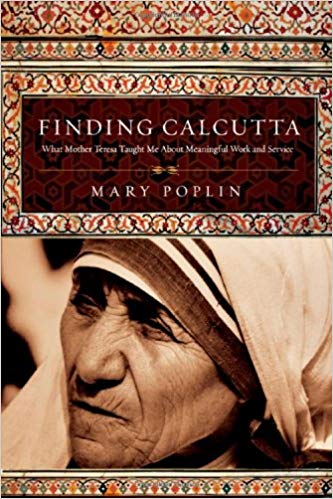 This past winter, the Women in the Academy and Professions book club read Finding Calcutta: What Mother Teresa Taught me about Meaningful Work and Service by Dr. Mary Poplin. On our final call together, Dr. Poplin joined us for conversation about the book and her current work and life in the university. We hope you enjoy listening to the conversation as much as we did having it.
For show notes or more information, please visit http://thewell.intervarsity.org/podcasts/challenges-university-world-interview-dr-mary-poplin
If you would like to support the work of InterVarsity's Women in the Academy and Professions, including future podcasts such as this episode, you can do so at givetoiv.org/wap. Thank you for listening!