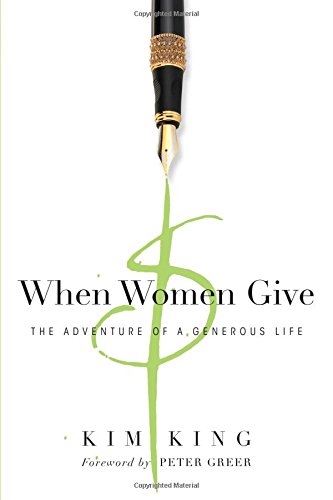 Kim King's first book, When Women Give (IVP), was released in the fall of 2017. In our conversation with Kim, she talks about why she wrote the book, some of her expereinces along the way toward becoming a generous giver, and what God has been teaching her. She shares why she thinks this is a critical issue for women in our audience and she invites us to join her in this journey.
For show notes or more information, please visit http://thewell.intervarsity.org/podcasts/generous-life-our-podcast-interview-kim-king
If you would like to support the work of InterVarsity's Women in the Academy and Professions, including future podcasts such as this episode, you can do so at givetoiv.org/wap. Thank you for listening!