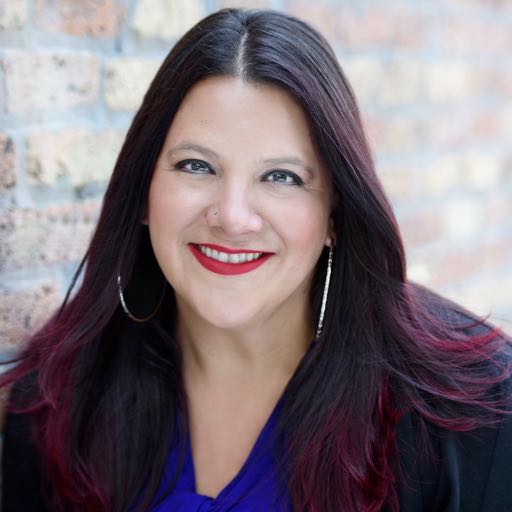 Listen in as Women in the Academy and Professions associate Caroline Triscik interviews preacher, liturgist, and activist Sandra Maria Van Opstal. In addition to offering her thoughts on justice and its relationship to corporate worship, Sandra shares her vision for mutuality in the Church, her experience as a woman in seminary, and her strategies for managing life as a busy working mother.
For show notes or more information, please visit http://thewell.intervarsity.org/podcasts/starting-revolution-interview-sandra-maria-van-opstal

If you would like to support the work of InterVarsity's Women in the Academy and Professions, including future podcasts such as this episode, you can do so at givetoiv.org/wap. Thank you for listening!