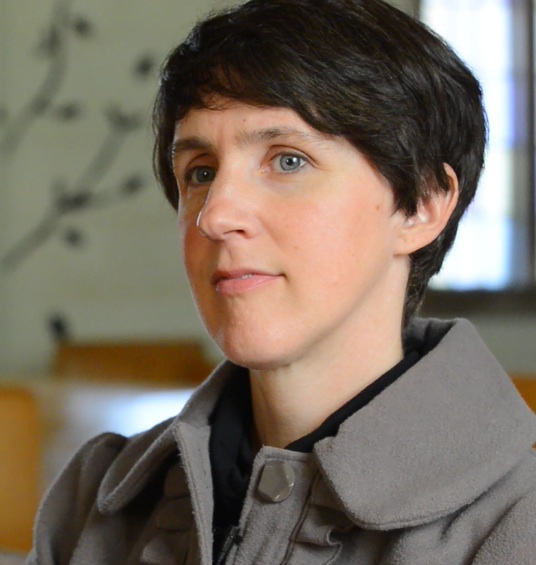 Listen in as WAP Associate Caroline Triscik interviews Sarah Arthur, author of the recently published A Light So Lovely: The Spiritual Legacy of Madeleine L'Engle, Author of A Wrinkle in Time (Zondervan). We hope you'll enjoy this conversation including the influence of story, the effect of Madeleine's writing in bringing renewal of faith for the wavering, and a glimpse into Sarah Arthur's own spiritual journey.
For show notes or more information, please visit http://thewell.intervarsity.org/podcasts/tesser-well-interview-sarah-arthur
If you would like to support the work of InterVarsity's Women in the Academy and Professions, including future podcasts such as this episode, you can do so at givetoiv.org/wap. Thank you for listening!