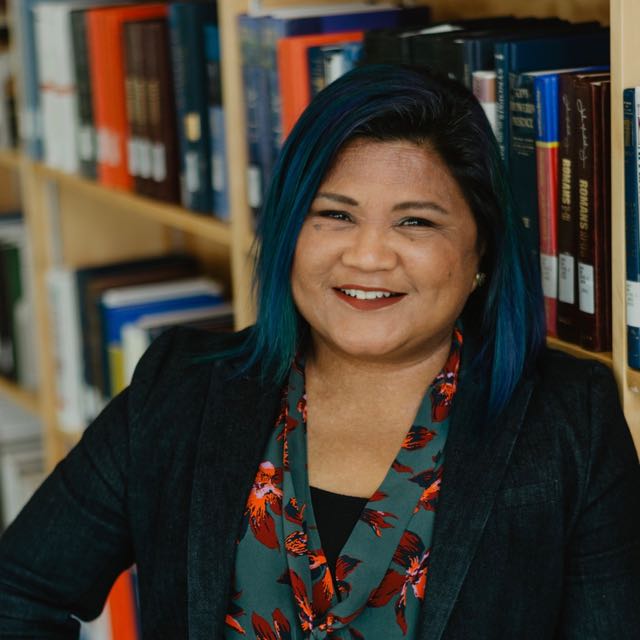 Listen in as Women in the Academy and Professions associate Caroline Triscik interviews Filipino American theologian Dr. Joyce del Rosario. In this conversation, we discuss her ministry to teen moms, plus thoughts around ethnicity, good food, and the process of recording the unique theological contributions of the Filipino community.
For show notes or more information please visit our article at The Well.
If you'd like to support the work of InterVarsity's Women in the Academy and Professions, including future podcasts such as this episode, you can do so at givetoiv.org/wap. Thank you for listening!