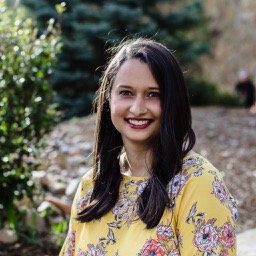 Listen in as Women in the Academy and Professions associate Caroline Triscik interviews Dr. Michelle Reyes who holds a Ph.D in German literature with a focus on folklore including women's writing, storytelling, and feminist revisions. Currently living in Austin, TX, and ministering alongside her husband in an urban, multicultural church serving the disadvantaged, minority communities, Michelle shares how her study of story continues to shape the way she experiences her faith as she works to bring hope and healing to others. In this rich conversation, Michelle discusses the concept of narrative justice, as well as how she sees Jesus at work in the midst of our stories.

For show notes or more information please visit our article at The Well.

If you'd like to support the work of InterVarsity's Women in the Academy and Professions, including future podcasts such as this episode, you can do so at givetoiv.org/wap. Thank you for listening!