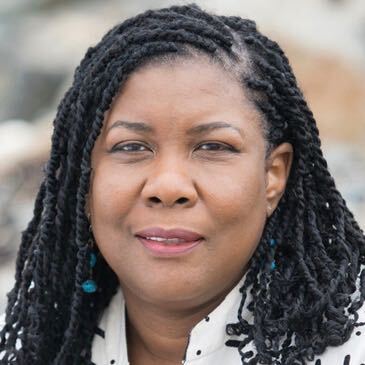 Listen in as Women in the Academy and Professions associate Caroline Triscik interviews counselor and author Sheila Wise Rowe about her newly released book Healing Racial Trauma: The Road to Resilience. Through her knowledge, wisdom, and experiences, Sheila walks the listener through the pain of being silenced, to lament, toward healing from racial trauma.
For show notes or more information please visit our article at The Well.

If you'd like to support the work of InterVarsity's Women in the Academy and Professions, including future podcasts such as this episode, you can do so at givetoiv.org/wap. Thank you for listening!