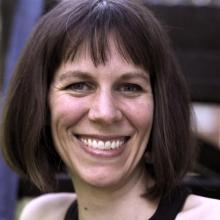 For this special Holy Thursday episode, listen in as Stephanie Gehring performs a reading of her piece Wheat.
For the written version of Wheat or information about the author please visit http://thewell.intervarsity.org/spiritual-formation/wheat
If you'd like to support the work of InterVarsity's Women in the Academy and Professions, including future podcasts such as this episode, you can do so at givetoiv.org/wap. Thank you for listening!